John Bolton Claims The White House Took His Twitter Account Hostage
Posted On November 23, 2019
---
Former National Security Adviser John Bolton made a dramatic return to Twitter on Friday morning, claiming the White House tried to block his Twitter access. Bolton denied that his two-month absence from the platform was him going into hiding after he left the administration.
"Since resigning as National Security Advisor, the White House refused to return access to my personal Twitter account," he wrote on Friday afternoon. "Out of fear of what I may say?" He later added that Twitter had to help him get his account back. In response, the White House denied blocking Bolton from accessing his Twitter and said they "wouldn't have the technical means to do so."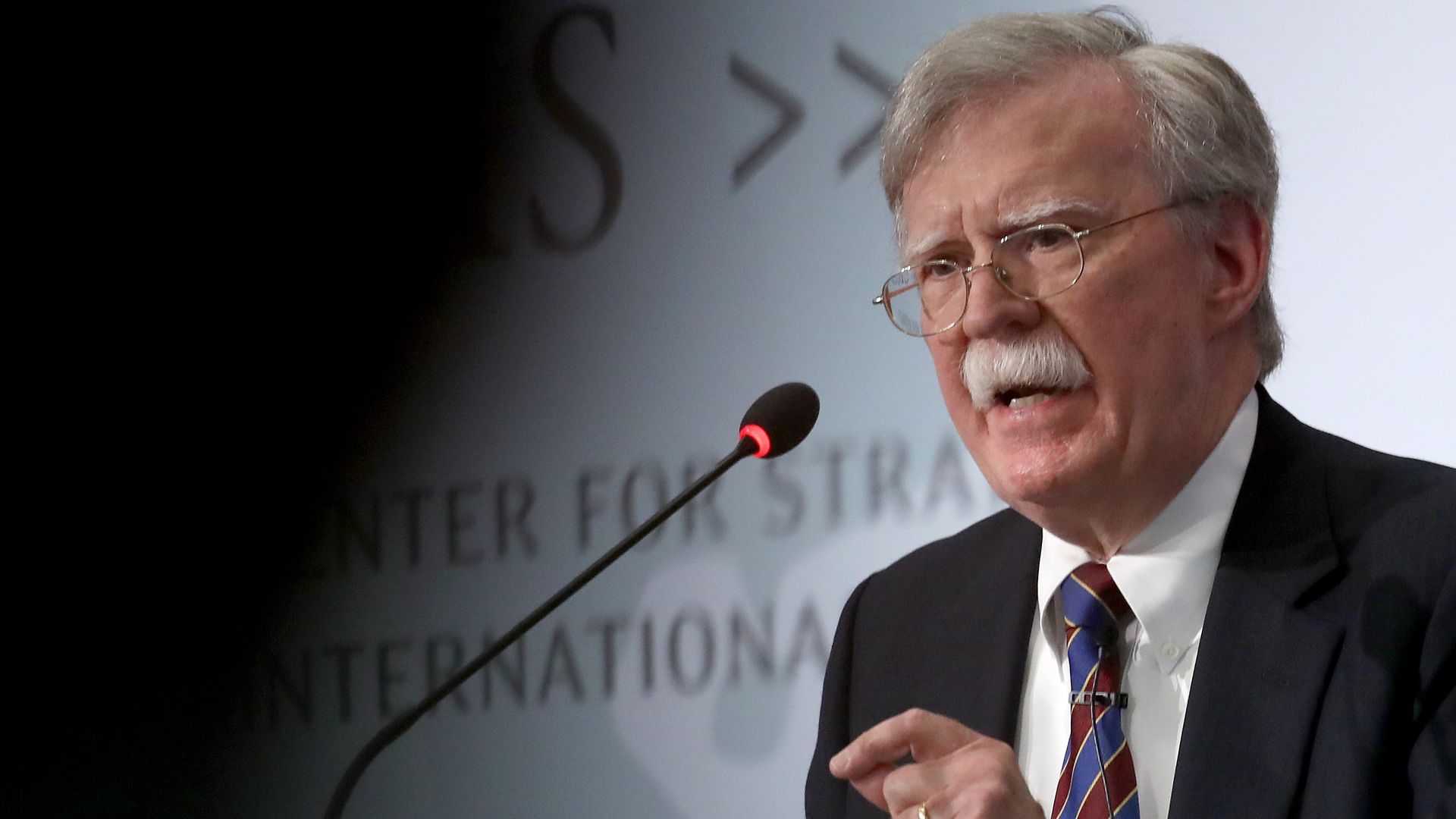 Asked for further clarification on the matter Friday afternoon, Bolton simply wrote back to The Daily Beast, "Who is this?" and then didn't respond to questions. As is standard when someone starts work as a White House employee, the government does, technically, have a right to the staffer's personal account, if said account is used for official business.
Multiple former officials in the Trump White House said Friday that, for instance, during the presidential transition in 2016 and 2017, incoming staff were instructed that if any of them wanted to tweet about White House-related activities, they each would need to be assigned a new, separate government Twitter handle.
Otherwise, if a senior official wanted to use his or her already established a personal Twitter account for official business, then the government could then technically claim a right to it after the official's departure from the administration, these sources recalled being told during onboarding.
Bolton left the White House earlier this year on resoundingly bad terms with Trump and his team, with the White House and Bolton each going out of their way to snipe at the other via tweets and comments to the press on the very day that it was announced Bolton had exited. As reported at the time, a full week hadn't even passed before Bolton had gone shopping for book agents to help him sell a dishy tell-all on his time serving President Trump.
Joe Biden Claims Lindsey Graham Will 'Regret' Investigating Me 'His Whole Life'
---
You may also like