The 2020 Election Fraud Bombshell Evidence Released – FULL AUDIO
Posted On January 5, 2021
---
Well,…Here ya go…"The Bombshell"
AUDIO: The theft of the election was orchestrated by Stephan Serafini, a 20-year foreign service officer. Stephan coordinated with General Claudio Graziano, a board member of Leonardo. Italian intelligence provided us with documents, calls, & photos of CIA agents involved.
US election data was forwarded from Frankfurt, Germany to Rome, Italy where the man pictured below partnered with members of MI6, the CIA, & the Italian defense-contractor, Leonardo, who led the operation & built the algorithms that were used to manipulate US election data.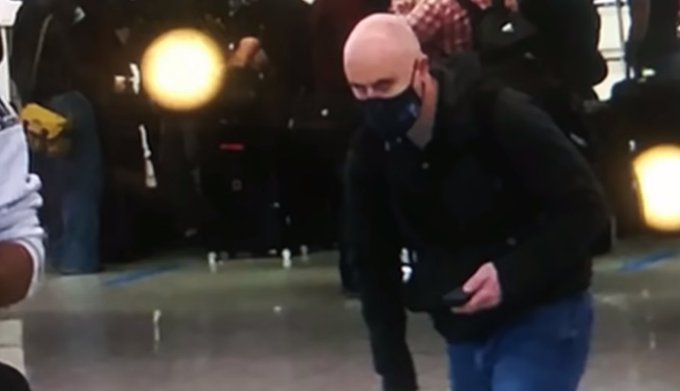 William J. Lynn III is the CEO of Leonardo DRS, a U.S. subsidiary of Leonardo with approximately $2 billion in revenue. He previously served under the Obama/Biden administration as Deputy Secretary of Defense & led the Department's efforts in cyber security & space strategy.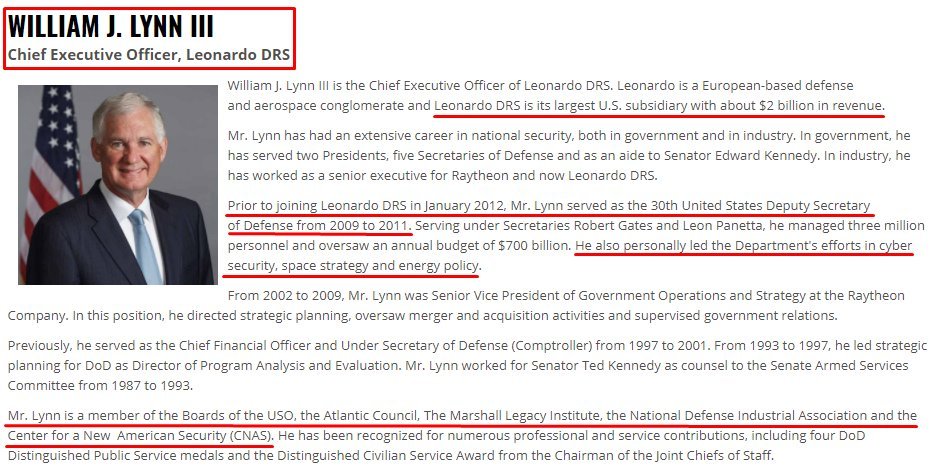 An article published on Dec. 1, 2020, in the Italian national newspaper, La Verita, is titled "Trump's lawyers have no doubts: An Italian hand in pro-Biden fraud". The article outlines the alleged operation executed in Rome in the complicity of Italian defense-contractor, Leonardo.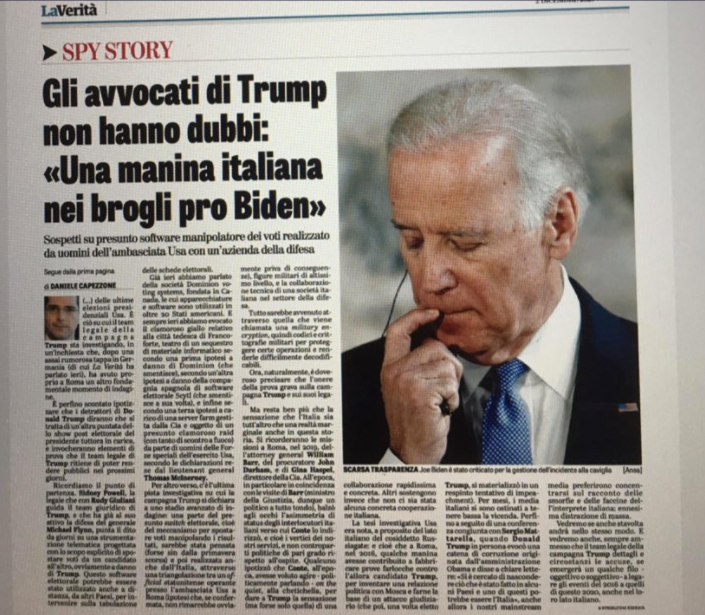 10/ These are photos at Rome's International Airport of the two alleged individuals involved in building the algorithms for the data manipulation of the 2020 US election. They were being surveilled by members of Italian intelligence after suspiciously entering into the country. pic.twitter.com/DASal1aKbM

— Kanekoa (@KanekoaTheGreat) January 2, 2021
Here's the FULL AUDIO:
---